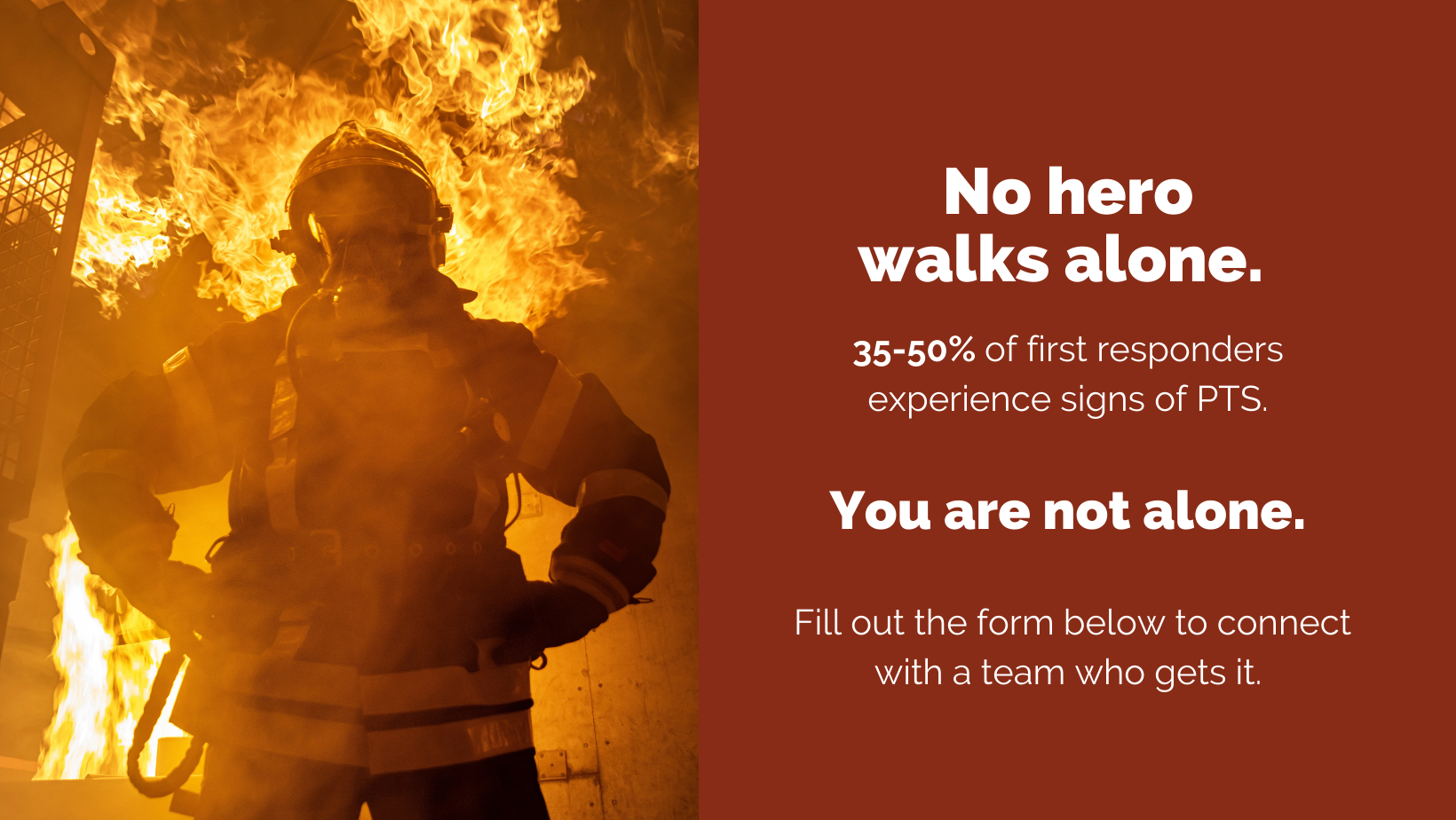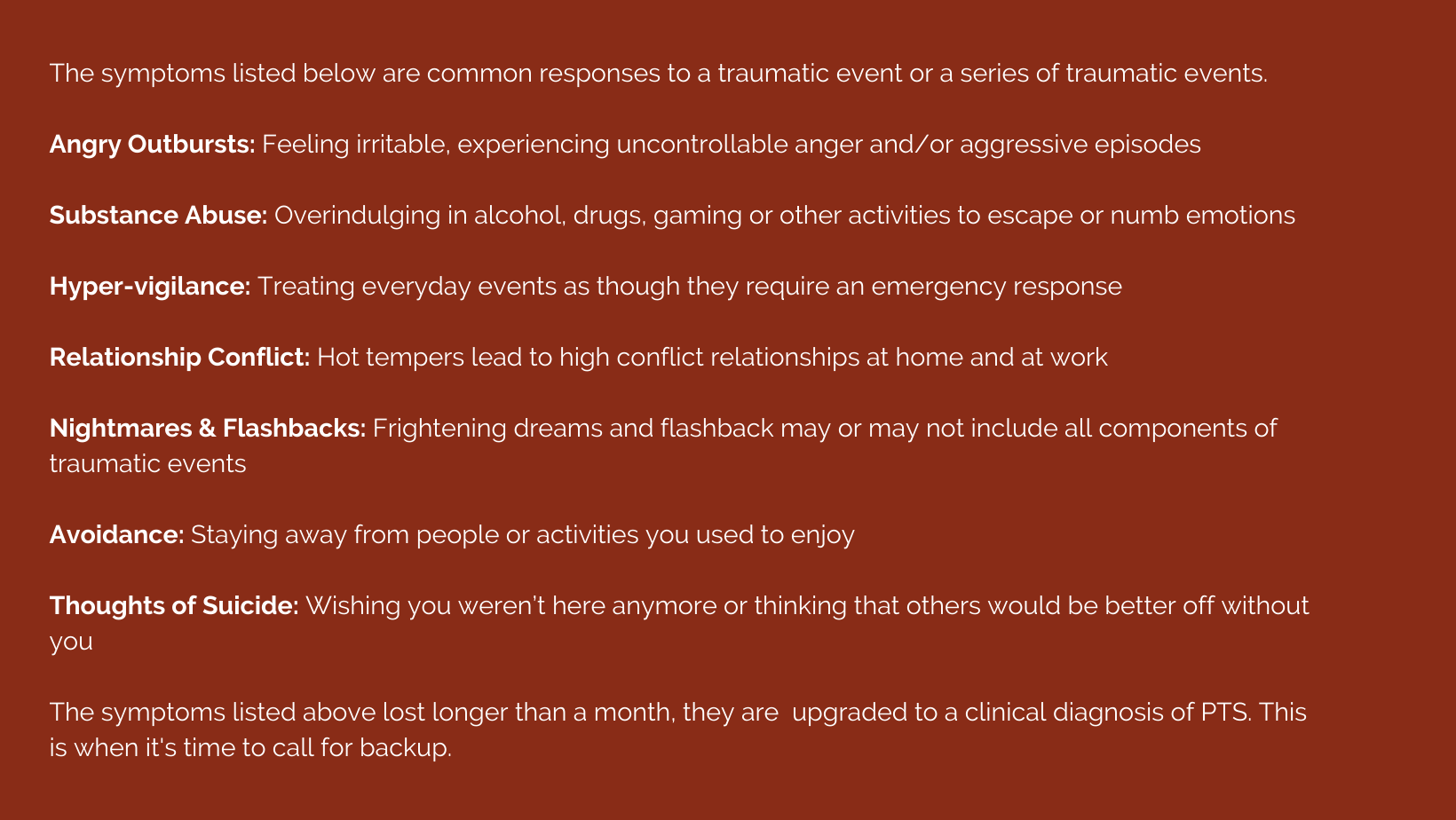 Connect with your
Peer Support Team
1-833-7TX-DFFA

1-833-789-3332

Meet Your Peer Advocates:
Pick up the phone if you need to decompress, vent or seek fellowship from someone who won't judge you. The peer support team is here for you! Always available. Always confidential.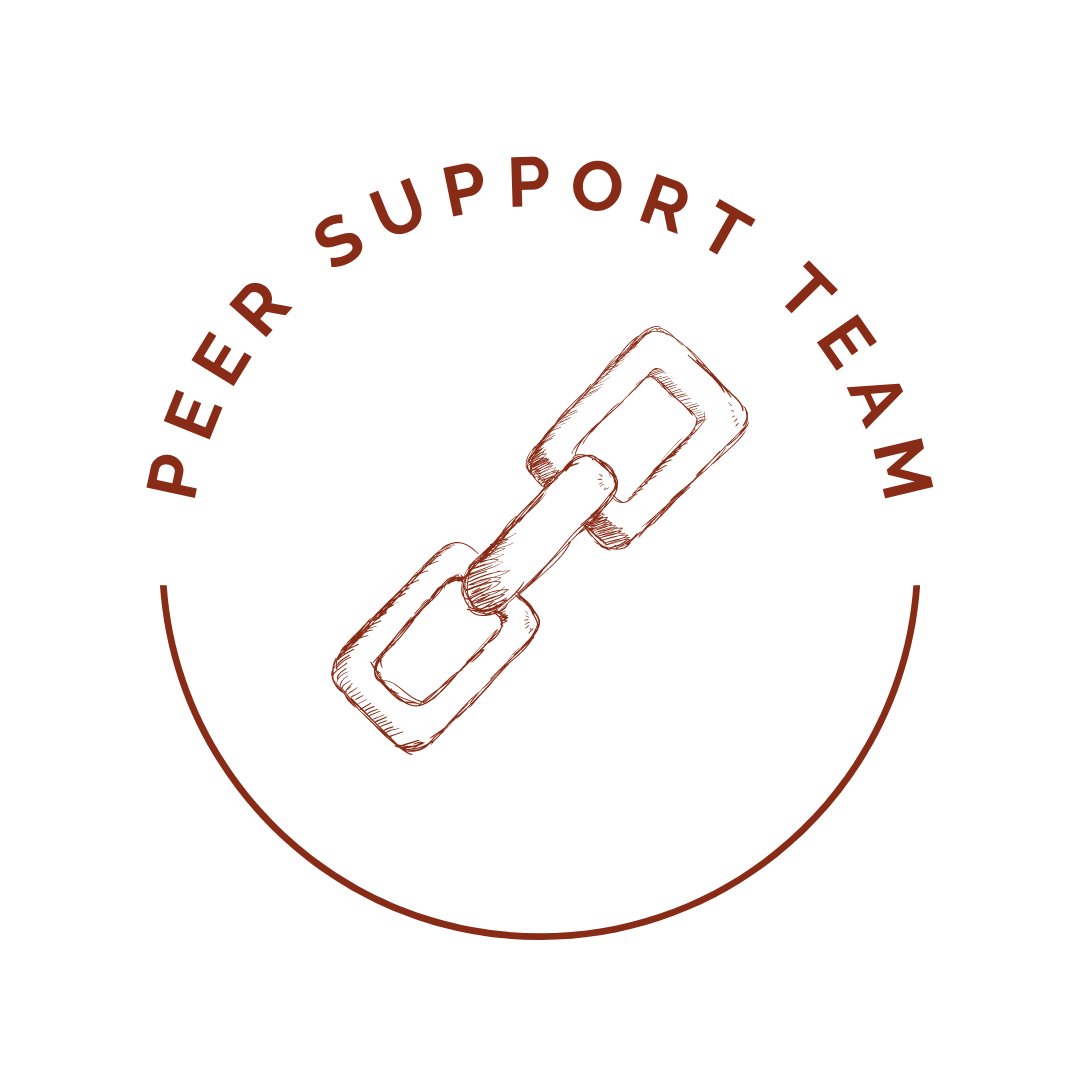 Connect with your
Professional PTS Support Team
At Lifeologie, our dedicated team of counselors specializes in PTS and trauma counseling with first responders. We get it. We've trained for this. We've got your back.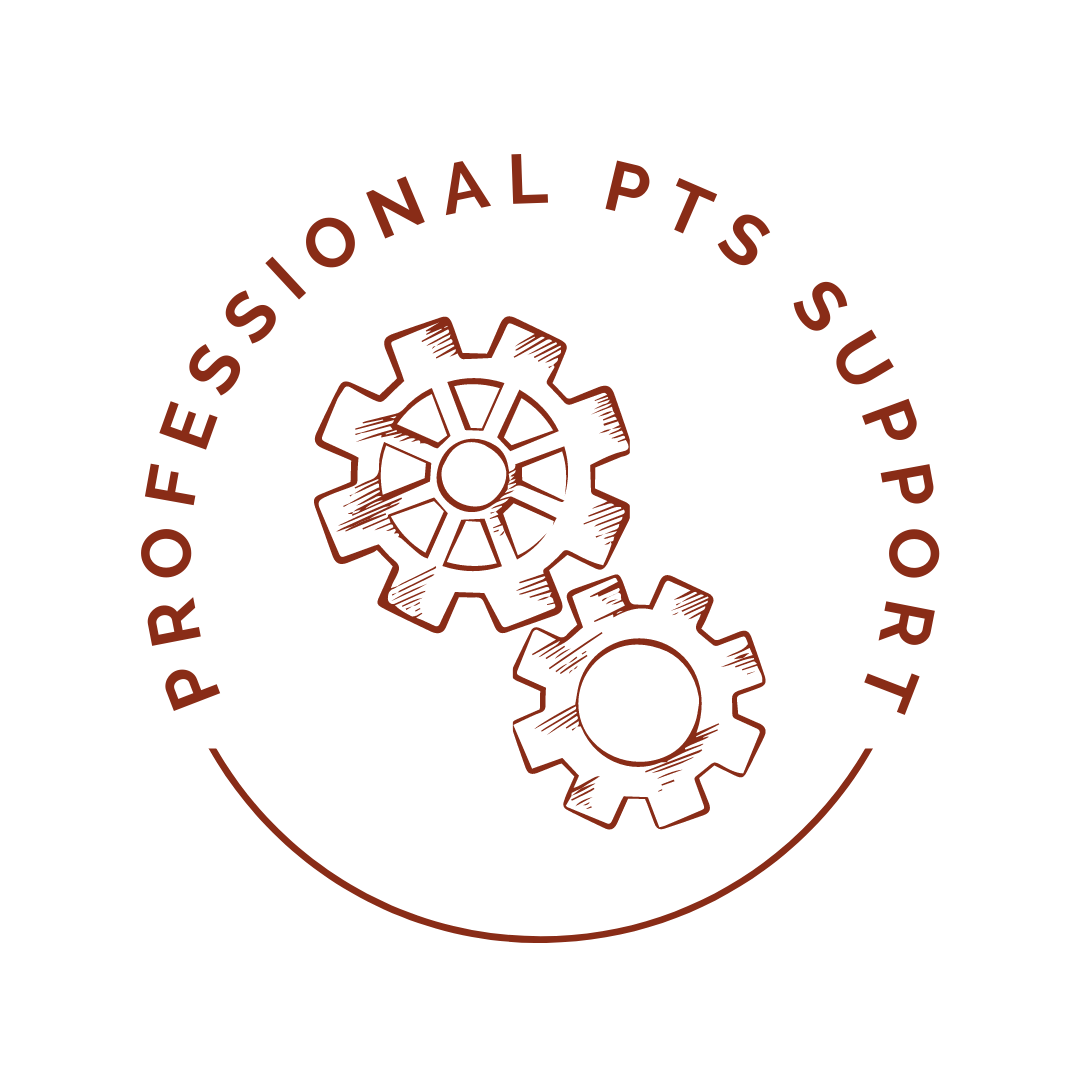 Request an appointment with a PTS-trained counselor